The latest singles in
Ashburn

Why a masonic dating site ?
Our site is dedicated to bringing together Brothers and Sisters of Freemasonry who share the values of the Masonic Fraternity.
We decided to create an online dating site for all freemasons wishing to meet with single people. The dating service is also open to single men and women who want to meet Freemasonry members for serious relationships.
Freemasonry is a fraternal organisations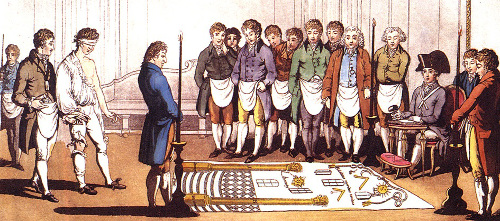 Freemasonry was born in Scotland and England in 1717 with the grand masonic lodge. Its philosophical vocation is universal. Freemasonry has millions of members worldwide.
Online search tools
Created specifically to look for the ideal online partner, the system offers easy-to-use features to create online profile, share photos and use the live webcam to communicate with registered members.
Register now for free
Register in confidence with our secure online service to start contacting single people of your choice by viewing the online profiles.
Masonic Quote
In politics, nothing happens by accident. If it happens, you can bet it was planned that way.
From; Franklin D.Roosevelt, 32nd President of the United States, USA